---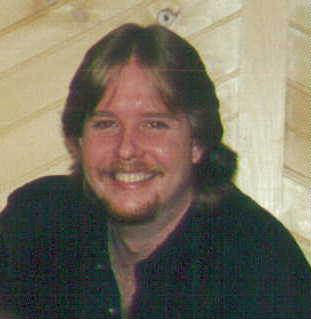 ---
---
" At Advanced Applications Design, we take pride in our ability to provide our clients with an effective and affordable presence on the World Wide Web. "
" Whether you are a major corporation, a small business, or an individual, A.A.D. will create a website to suit your needs. "
Steven P. Barrett
President
---
---
" More than 85 million people
are using the World Wide
Web to market their products
and services......
Shouldn't you? "
---
---
" The Internet is no longer the marketplace of the future, It's the Marketplace
of TODAY !
Don't let your company be left behind ! "
---